First of all: Check for updates in the chess server.
Automatic updates as required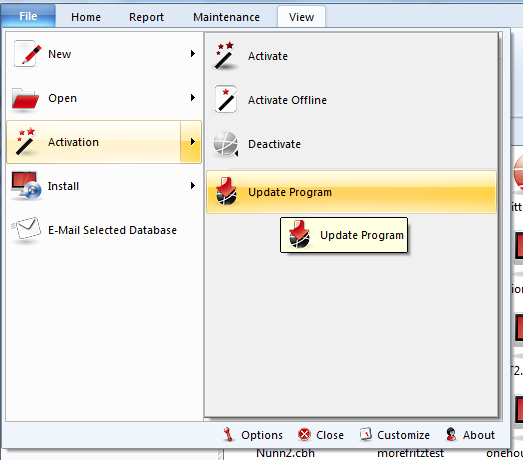 Updates are actively supplied for the program
Visit the support page on www.chessbase.com for answers to frequently asked questions.
Check the download page of www.chessbase.com for further resources.
Write a mail to our support if this does not solve your problem.
Check for Windows Updates.