To work comfortably with ChessBase, it is essential that you understand two small things about the window layout: How to resize and rearrange window panes.
Also font size is essential for your individual comfort. In all text display windows (notation windows, game lists, etc), you have right-click menus containing a Choose Font item (or List Format -> Choose Font).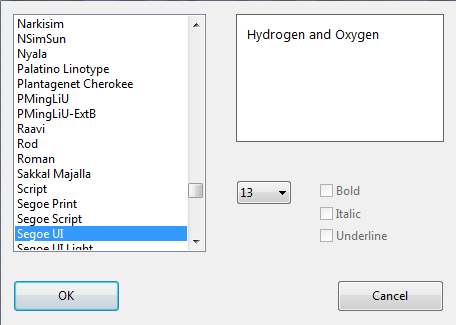 Every window contains Menu View Standard Layouts, giving you a choice of five default skins for the program. The default skin is wood.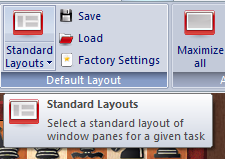 For every menu function you can assign a keyboard shortcut. Call Menu File - Customize for a list of commands in the present frame window. This is also a helpful mini reference of available functions. Select a command, click on Input new shortcut then type. Finally click Assign to link this shortcut to the chosen command.

Hint: Call Menu File - Shortcuts for a list of all keyboard shortcuts. Click the Copy button to copy this list into the Windows clipboard for pasting into a text processor to print out a handy reference.